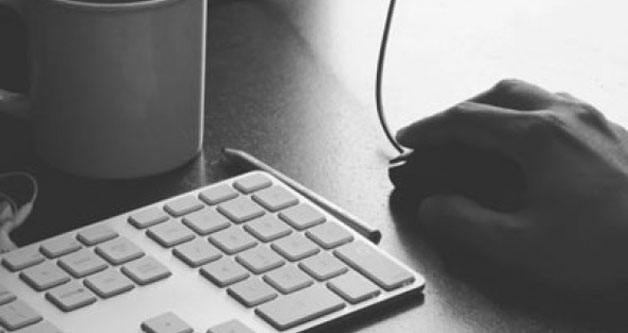 Is Search Engine Submission Necessary in 2015?
Search Engine Submission in 2015?
The simple answer is no – search engine submission is no longer necessary in 2015. The majority of modern search engines crawl & index your website pages by following links. A single inbound link from any already-indexed page will identify your page to the engine and typically once your homepage is indexed and you claim the page in Search Console, you can simply submit a sitemap of your pages to get them all crawled without paid submission services.
Inbound linking, on the other hand, is very important. In fact, obtaining relevant, niche backlinks may be the most important factor in SEO. If your content is interesting, useful, and important, there is a natural tendency among website owners to link to your expert information.
With all that said, submitting your site to relevant search engines can't hurt. While you should not pay for such services, it should only require about 5-10 minutes of added work assuming you only submit to Bing Webmaster Tools & Search Console. And once is enough … you don't need to continually submit your site. Sitemaps are usually updated automatically and it doesn't help or get your site crawled any quicker or more often to do more submission.
Submission Included in SEO Packages
It should be noted that submitting your site to Google, Yahoo, MSN, and most relevant other search engines does not come with fee. Many companies will have you believe you need to pay to be indexed. This isn't the case and you should stay away from these companies. They are either uninformed or are not looking out for your best interest.
Any agency telling you they are "submitting your website to search engines" is essentially fluffing up their package to make it look bigger & better. They should be submitting your sitemaps, yes, but it is highly unlikely you would not get most pages indexed without their efforts.
While this practice used to have merit, the time has long passed for search engine submission to matter.