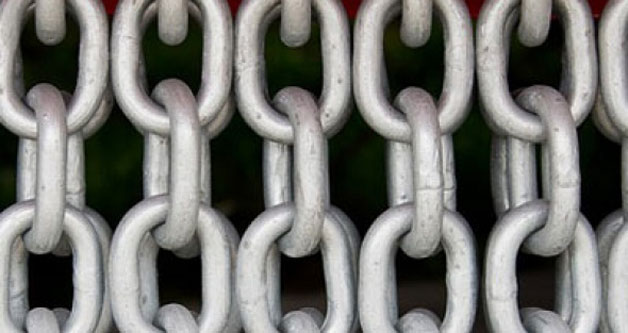 Can Inbound Links Hurt My Ranking?
The answer is simple – inbound links can hurt your search ranking.
Since the first Penguin update, Google has evaluated the quality of inbound links, anchor text and the type of links you are getting back to your website. Old school SEO tactics such as forum signatures, blog comments and article links don't carry the weight they once did and in some cases can get you hit with a nasty penalty.
While it was once assumed that inbound links could only help and never hurt you, even Google has admitted negative SEO is a "real thing."  They released the disavow tool to help webmasters handle the negative links they don't want associated with the website. Disavowing is a strong but effective method of link clean up. While you should always attempt to do manual removal and clean up of links, it's not always possible. Disavowing links gives you a much better chance of surviving Penguin updates.