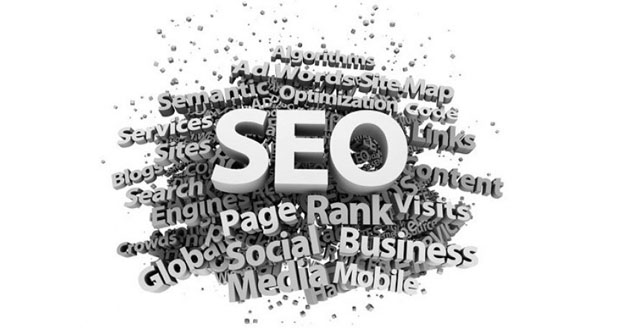 The Importance of Anchor Text in Backlinks
The importance of anchor text with respect to a linking strategy cannot be overstated. Backlinks are a huge part of the search engine algorithm. When initiating a linking campaign, it is vital that external sites link using the appropriate keywords and terms in the anchor text.
Types of Anchor Text
There are a few different types of anchor text. They are:
Branded anchor text (name of the business, such as "Stack Digital.")
Naked URL (URL linked to such as "https://www.stackdigital.net")
Commercial keyphrases (your main niche keywords such as "seo" or "marketing agency.")
Other keyphrases (random text linked to that points at your site such as "click here" or "read this article about backlinks.")
Images (alt text) (image linking, not a real "anchor" text but it does dilute the percentage of your links that are considered X anchor.)
Linking webmasters will almost always use the company name as anchor text. This does not provide any type of description of the target company's products or services. This is natural and Google will not generally penalise you for this behaviour. However, commercial keyphrases are a problem. If you find that most of your links are using anchors around your main products such as "seo" or "digital agency" you will likely run afoul of Google at some point. This isn't a natural way for the internet to link to you and Google knows you're manipulating your links.
The easiest way to manage your anchor text is not to manage your anchor text. Obtaining natural backlinks is by far the best way to avoid unnatural link & anchor problems.